PRESS RELEASE
Arkema addresses key sustainability drivers at adhesive industry dedicated events in september 2023
Enhancing building efficiency and home comfort, advancing energy productivity, developing lightweight designs, and innovating in electronics are just a few of the current challenges that demand strong commitment from industrial players. Throughout the month of September 2023, Arkema experts will be discussing a wide range of distinctive solutions for the adhesives and sealant industry, that contribute to answer sustainability trends for a wide range of end-markets.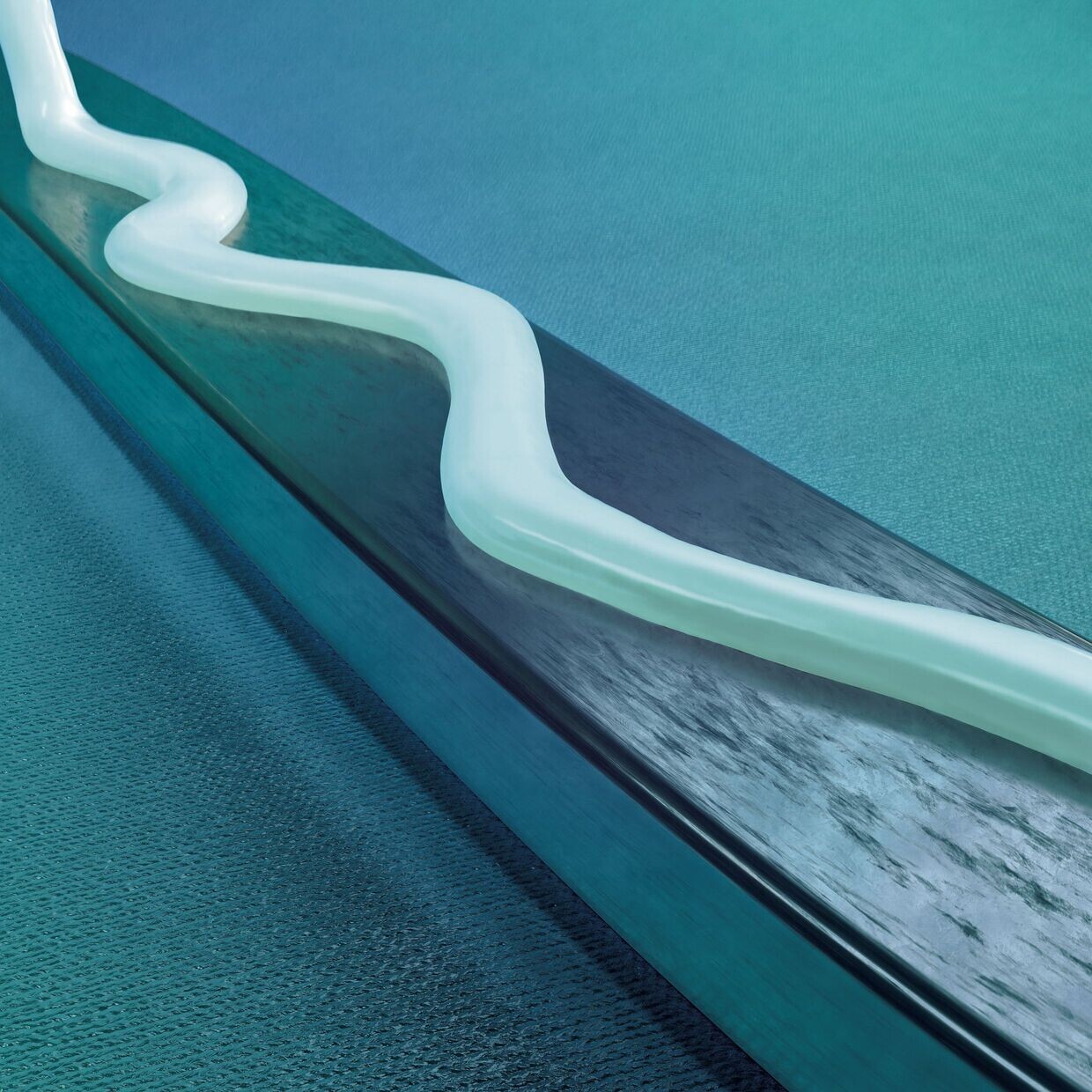 PRODUCTS
Arkema extends its suite of advanced "Inside The Cell" solutions for batteries
Arkema now extends its offer with the launch of its Incellion™ range of sustainable waterborne acrylic solutions for high-capacity anodes, cathode primers and ceramic coated separators.