The Abrafati Show, a major event in Latin America !
Putting together the International Paint Congress and the International Exhibition of Paint Suppliers, is promoted since 1989 by Abrafati – Brazilian Association of Paint Manufacturers. It has become worthy by the quality of its programmation, for gathering the main companies of the Industry and thousands of professionals.
The 18th event edition will be held from the 21 to 23 November 2023, at São Paulo Expo. This Event is done in partnership with NürnbergMesse Brazil and the Vincentz – global companies specialized in shows and congresses.
CONFERENCE PROGRAM
COATINGS FROM MORE SUSTAINABLE RAW MATERIALS AND FEEDSTOCKS
For the world to change, the materials we use must evolve. To move toward a circular economy and reduce the impact of goods & services on the climate and the environment, we need to address both how products are designed & how they enable more sustainable performance in use. In the design phase, one of the levers we can use is to replace virgin fossil feedstocks with sources from biomass or recycled origins. This talk will review the major trends in coatings sustainable development with a focus on the evolving landscape for resins and additives based on these alternative feedstocks.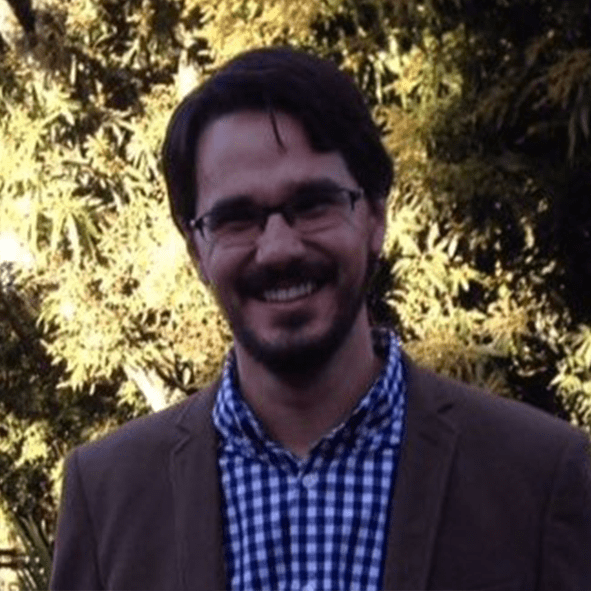 Marcelo DUTRA
LATAM R&D Manager - Coating Resins at Arkema
UNDERSTANDING AND IMPROVING THE WATER RESISTANCE AND WATER-BORNE BINDERS
Water-borne acrylic latexes are one of the most preferred technology to tend to low VOC, more durable and more sustainable solutions for several markets including architectural coatings for exterior walls and wood applications. When compared with solvent-borne coatings, these systems exhibit less adhesion to some substrates, less mechanical and chemical resistance, and greater sensitivity to water. Exposure to water can result in blistering, discoloration, blushing or softening of the films.
For this reason, water resistance is one of the most important requirements for coatings applications. As the binder is a major part of most coatings, current research works aimed to design binders with good barrier performance by reducing the use of hydrophilic species and increasing hydrophobicity of polymers. Several tests have been developed to assess water sensitivity of binders. In this study, we will see different tests used to determine the water resistance of waterborne binders and how we can combine them to better characterize the sensibility to water.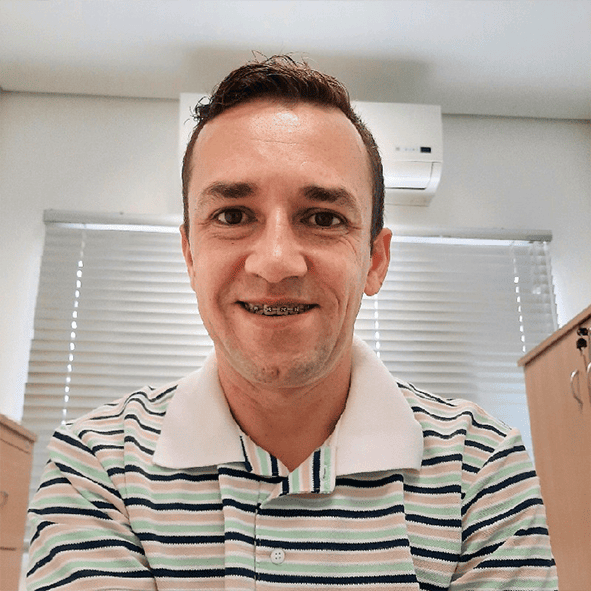 Denis LUCIANI
LATAM R&D Coordinator - Coating Resins at Arkema
NEW BIO-BASED HEUR POLYURETHANE THICKENERS
The need for more sustainable solutions becomes key for our industry in order to reduce further its impact on the environment and minimize the carbon footprint of our products.
Arkema has set strong and ambitious initiatives in order to achieve the recently approved 1.5 °C SBT objectives. As a consequence, most of our new additive's developments are proposing even more eco-friendly features. In this paper, we will show performance of two new bio-based solutions in the field of polyurethane thickeners for waterborne coatings and adhesives.
Such thickeners are well appreciated in water-based formulations to improve in can feel and superior application properties with reduced spattering and sagging and improved film build and leveling due to their specific rheology profile from Newtonian to pseudo plastic.
These two Newtonian (High-Shear) and balanced (Mid-Shear) thickeners are new sustainable tools to develop bio-based decorative and industrial paints and coatings.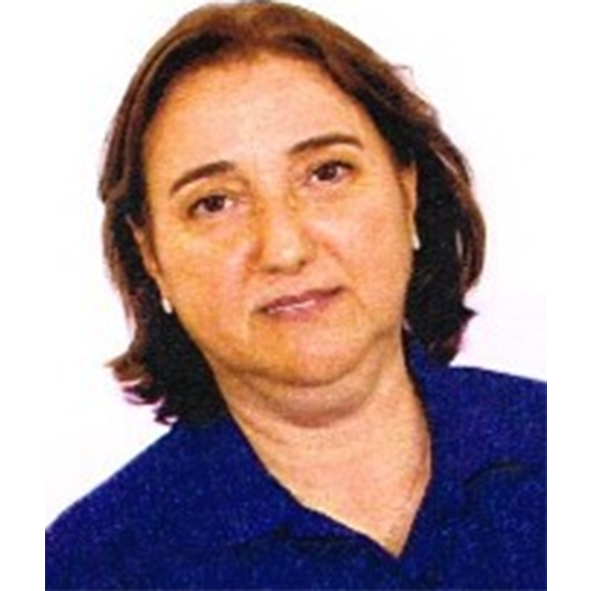 Neide JIULIANI
LATAM Technical manager - Coatings, Adhesives & Sealants – Rheology & Specialty Additives at Arkema
Decarbonizing the built environment: contribute toward building a more resilient environment by using materials with lower embodied carbon and longer lasting performance.
Enhancing new mobility efficiency: Optimize performance and improve battery energy density, duration, weight reduction and recharge time.
Enabling more circular housing: Design more circular and bio-based products with matching performances to offer premium alternative to end-consumers.
Reducing energy consumption of buildings: Improve indoor thermal comfort and reduce air conditioning consumption by installing cool roof coatings to reflect the sun.
Supporting community health and well-being: Build trust with consumers and address their heigtened safety concerns by using the right materials.
Discover our offering by technology
Practical information
When ?

From November 21 to 23, 2023

Where ?

Sao Paulo Expo, Brazil


Booth ?

Booth #A79